It's been a while since I updated this thingy… Hello!
Tonight it's all about my first month in the UK. For a brief summary: I'm starting a PhD in Computer Science (Bioinformatics) at Royal Holloway, University of London. It will take four years counting from September 2015 (yes, I arrived a little bit late, more details below).
I'm going on an adventure!
Leaving home is always exiting and frankly quite scary, especially since I never really spent long periods of time away from home. I was especially aware of everything thanks to both my mother and my sister (who are the ones that usually travel a lot in my family) who literally packed a lot of stuff in the suitcases that I thought were unnecessary but I was (obviously) utterly wrong.
Arriving here was quite a challenge, even after I had accepted the offer from Royal Holloway. The visa process takes a really long time and I had to go to Buenos Aires just to provide the required documents, and after that they process everything in Bogotá! (I hope they have a very good reason to spend so much in posting documents around instead of hiring some people to process the documents locally, but that's not the point today). Nevertheless, I made it!
I can cook after all
One of the things I am proud of is the fact that I can actually cook! (And this means more than assemble some ingredients into a sandwich or a pizza at best). But behold!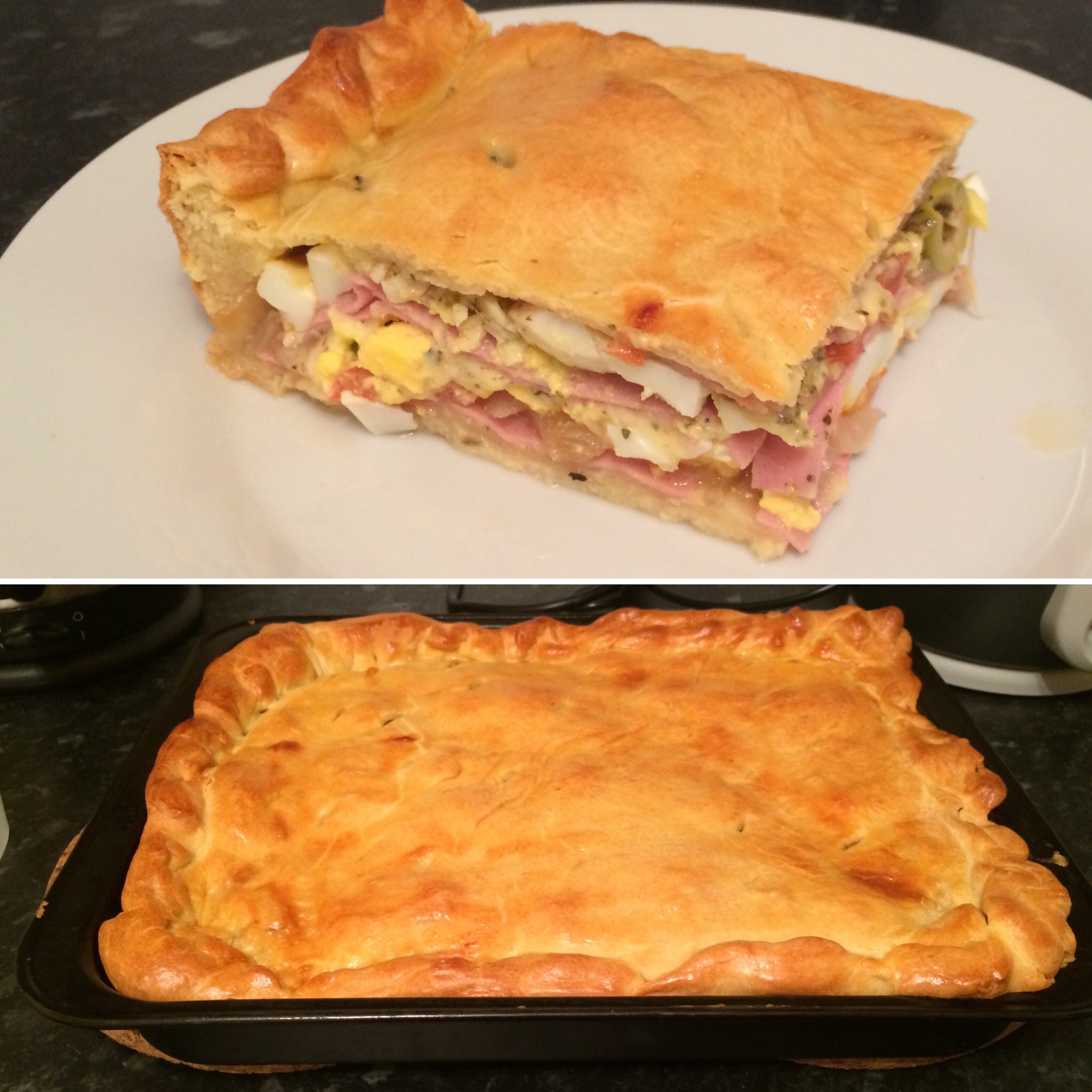 This is a fugazza I made on the second weekend (and I realised I didn't have a rolling pin!). It tasted very good!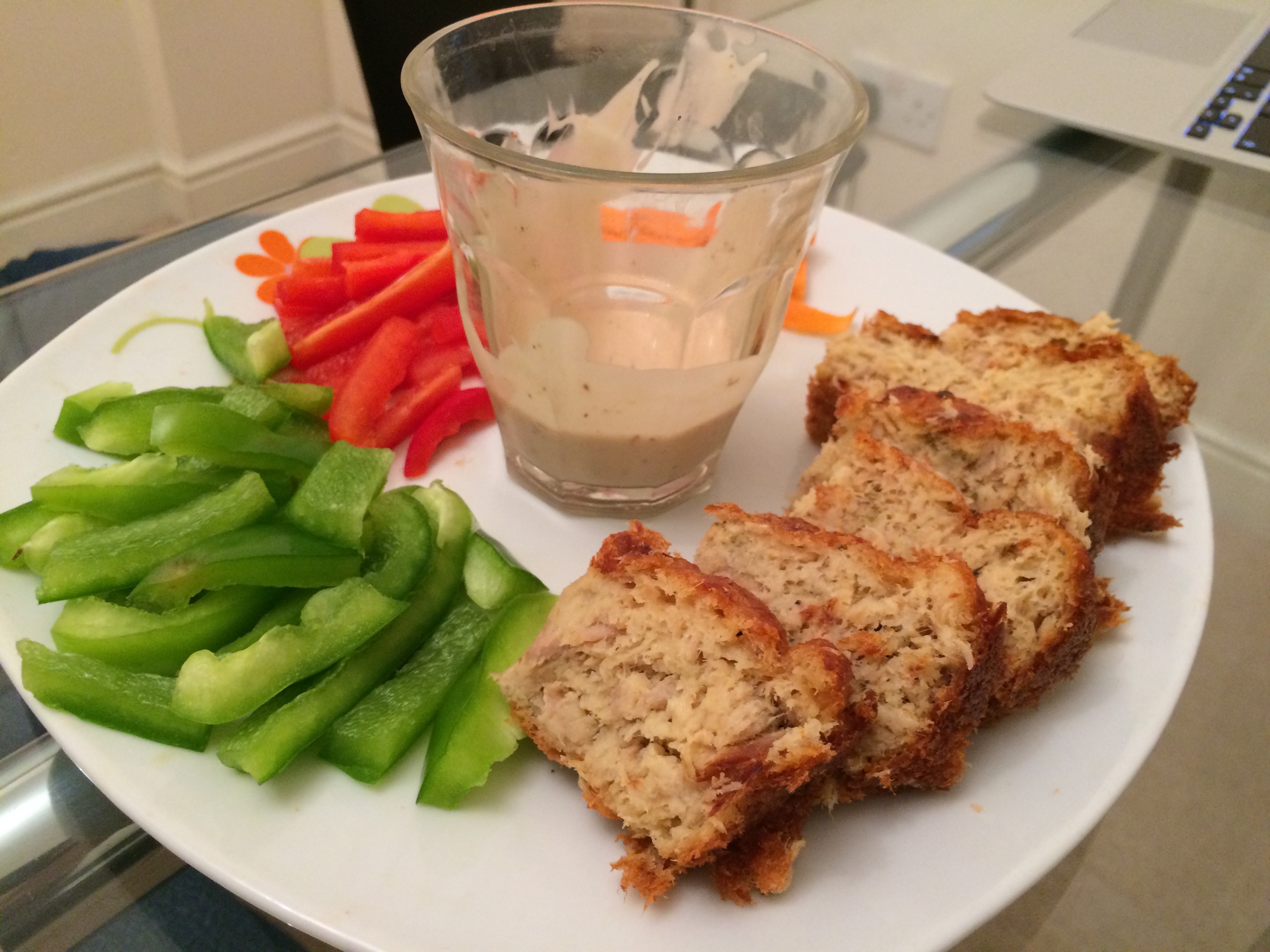 This is.. a … tuna thing! (or tuna cake, or tuna bread). I tried in the first weekend here when I went to my supervisor's house for a party. We were all so delighted by this that we asked for the recipe and I made it! (It wasn't as good as the original one, but it tasted good nonetheless).
The Place
I live in Egham, just outside London. It is far greener than I expected and walking is easier than in Asunción (because weather is not inhumanly hot). Here are 4 pictures of my first walk around Egham and Englefield Green (the town next to Egham).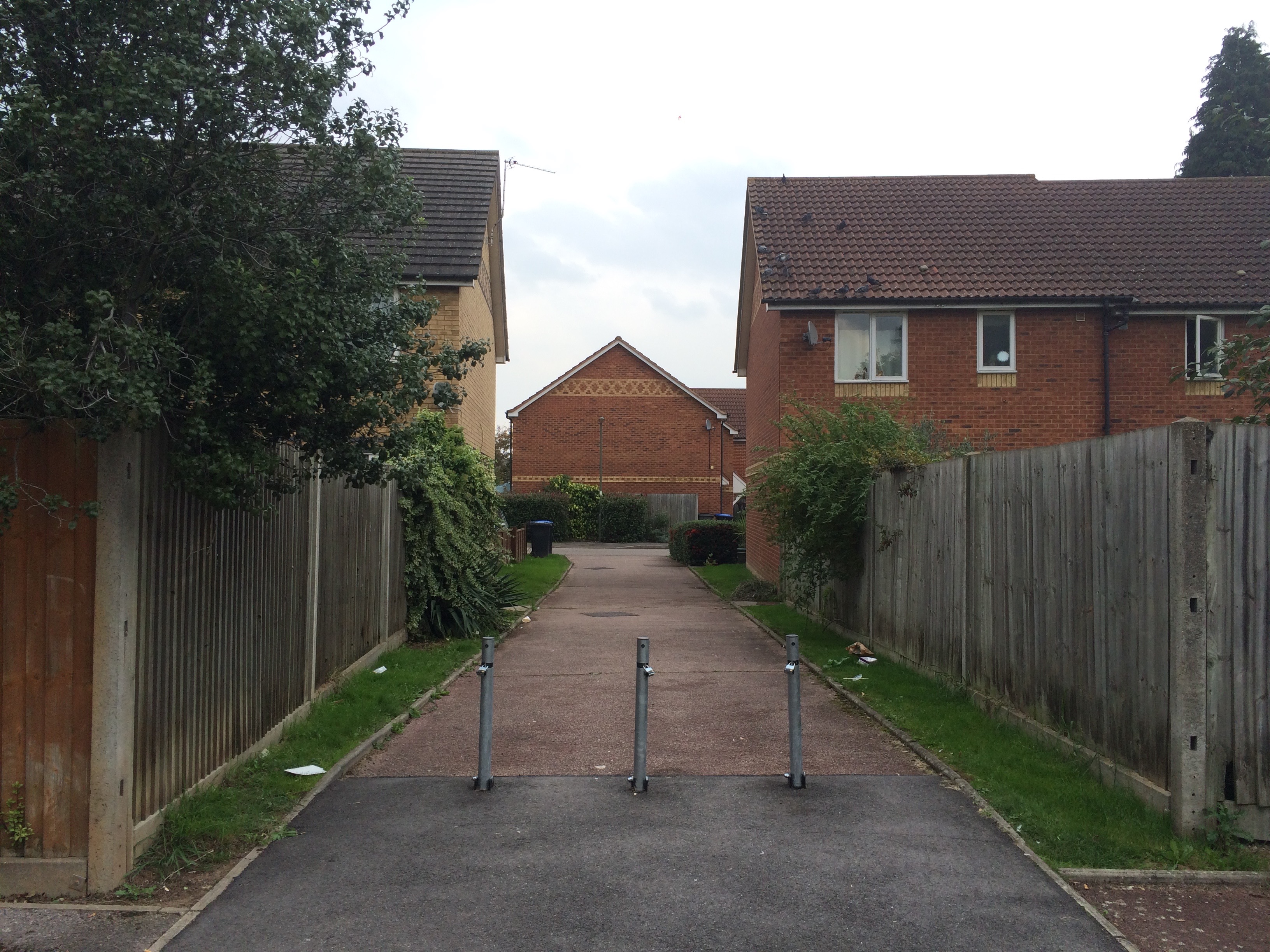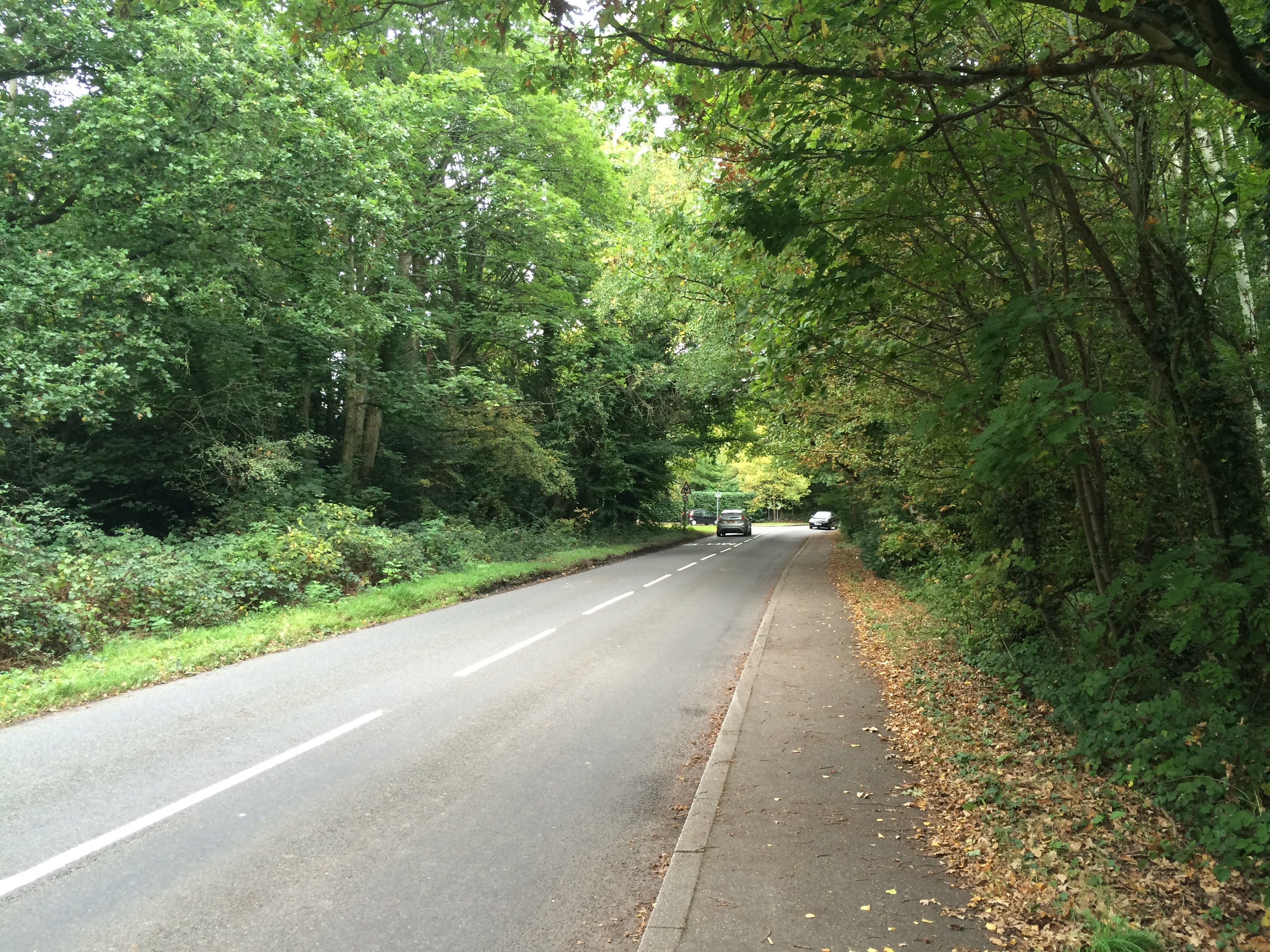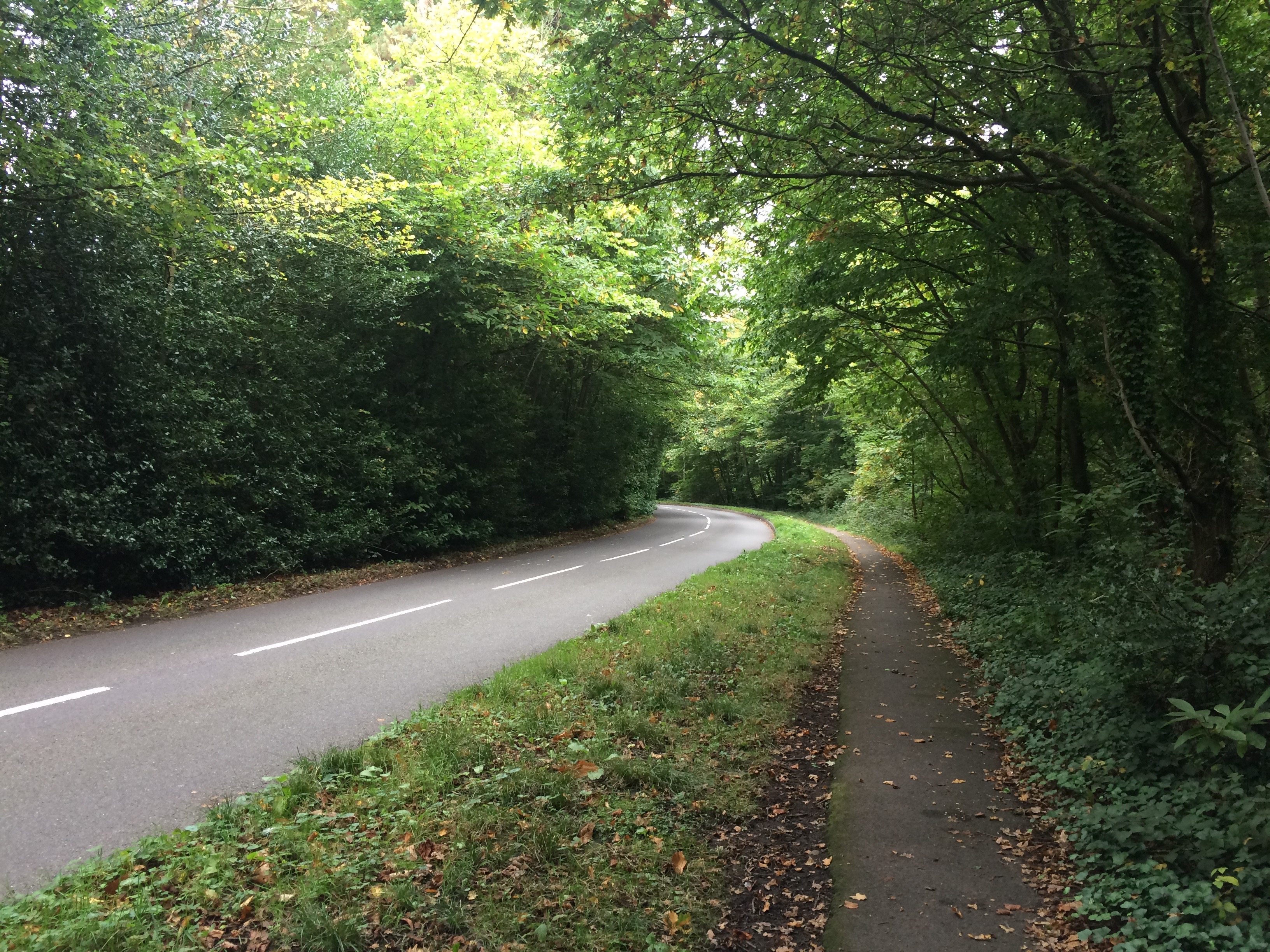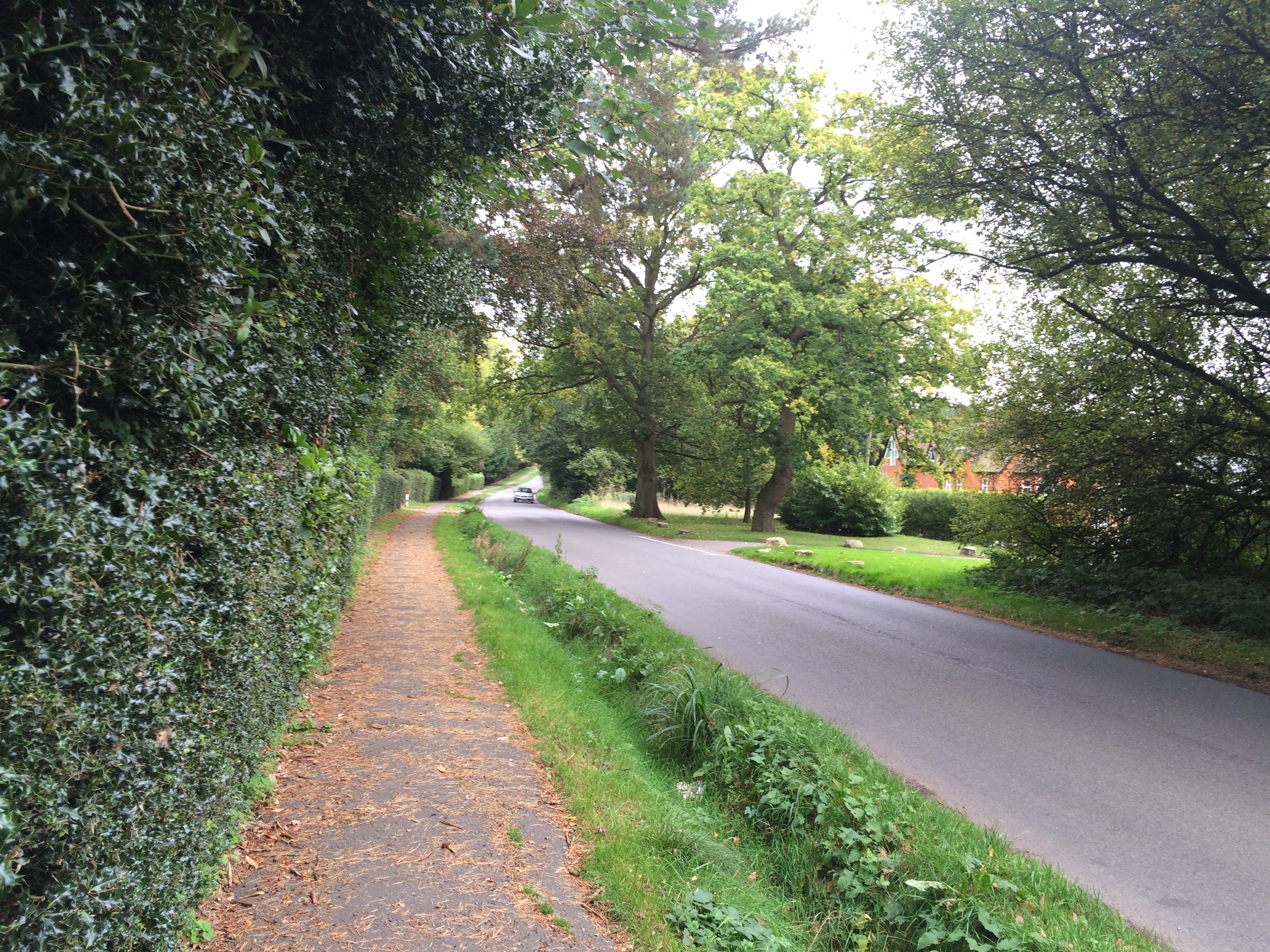 Royal Holloway, University of London
It is beyond my ability to find the right words to describe the University, so… pictures!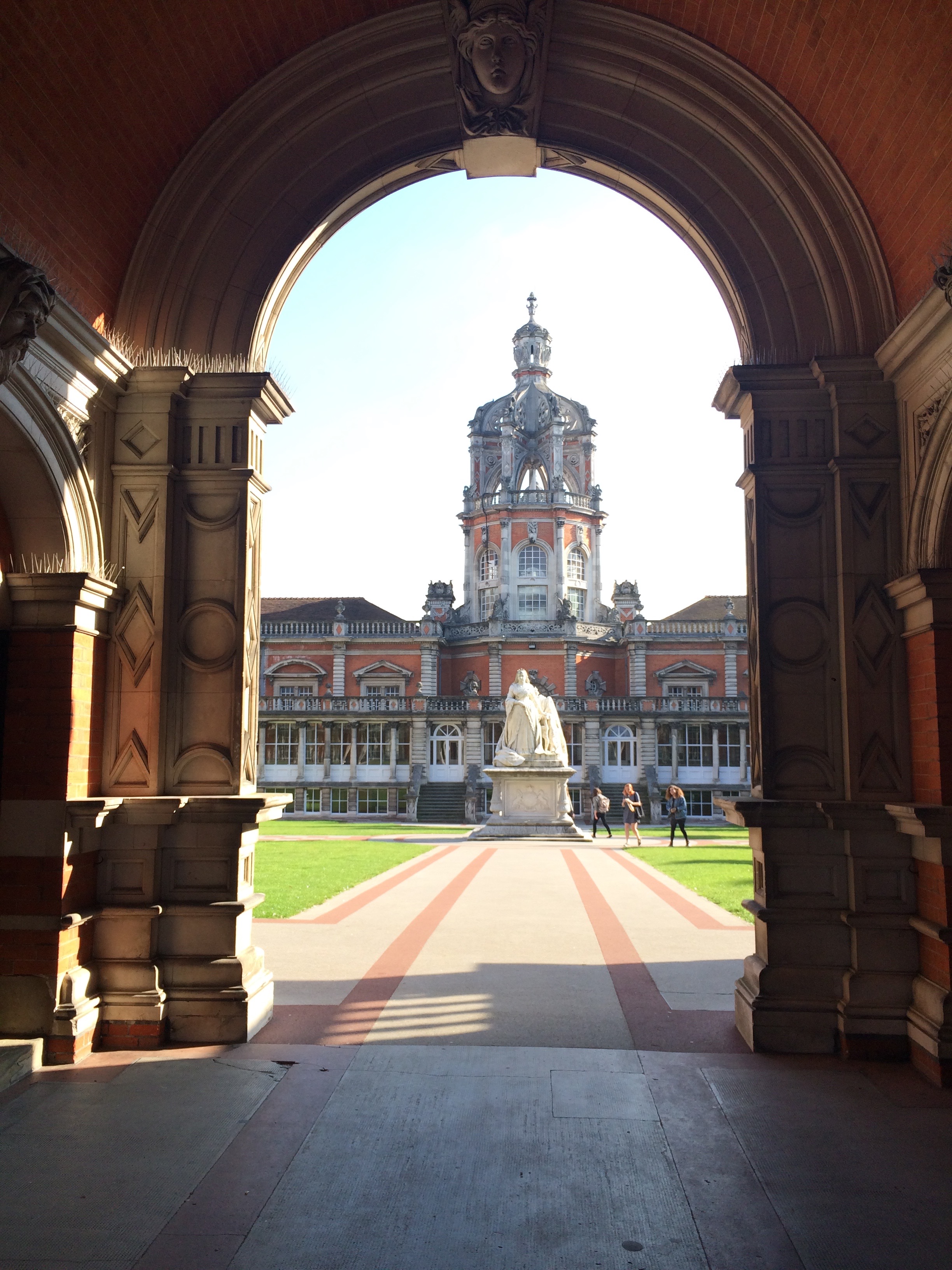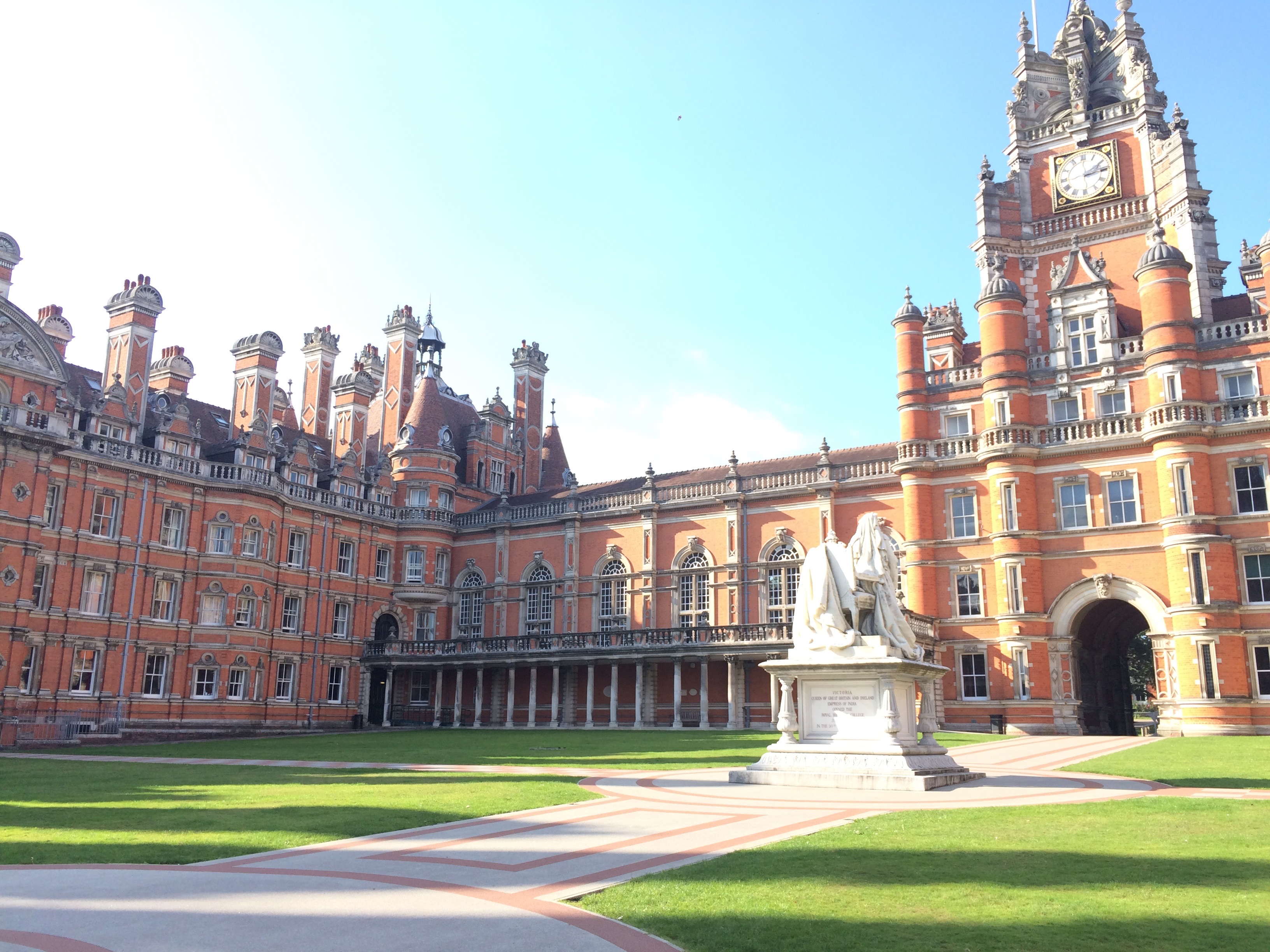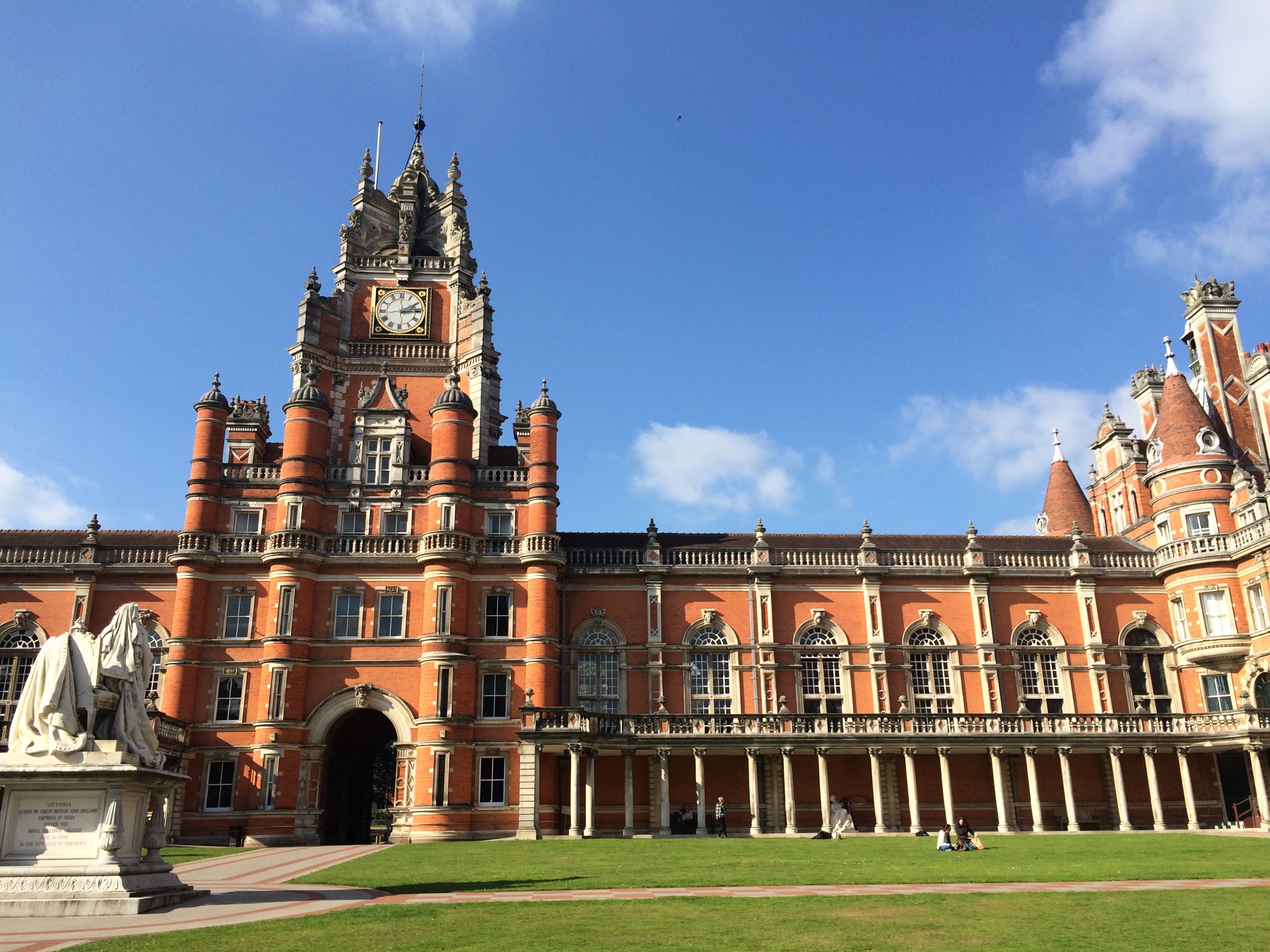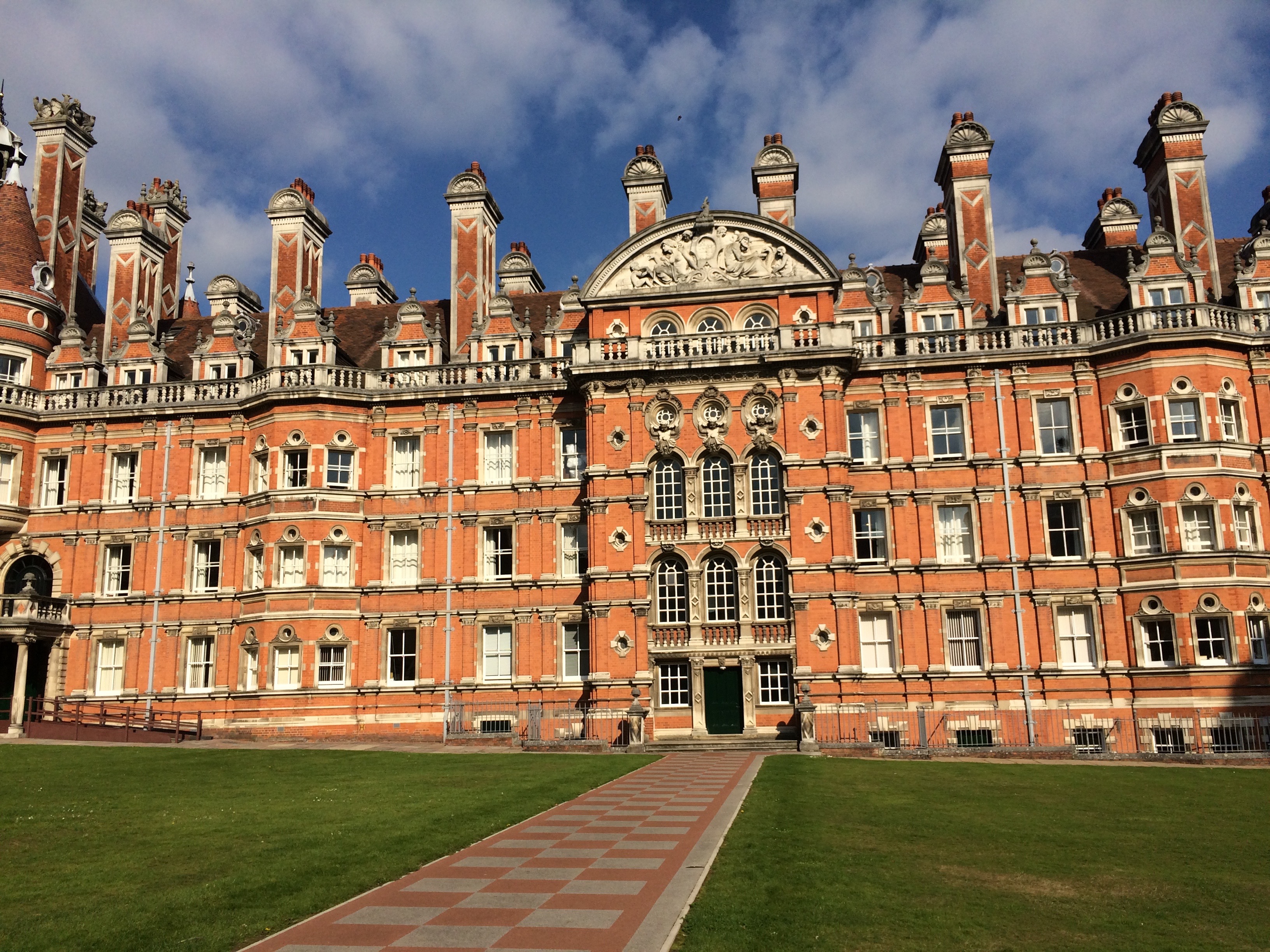 The Lab
I'm currently in the Computer Science Department at Royal Holloway, working in PaccanaroLab (run by Alberto Paccanaro, my supervisor).
People here is amazing, right now we are mostly from Paraguay (check the "people" section in the website) and I feel very good working with everybody! Also, I get to work in the same place as the creator of the amazing tool igraph used to work, which is AWESOME!!